A few days ago, the General Office of the People's Government of Changsha City, Hunan Province released the "Sixth Batch of Smart Manufacturing Pilot Enterprise Project List", and Changsha Hangte Electronic Technology Co., Ltd.'s original 10 million high-conversion-efficiency switching power supplies were successfully selected for the smart manufacturing pilot demonstration project. , A new mode of intelligent manufacturing of switching power supply has been opened.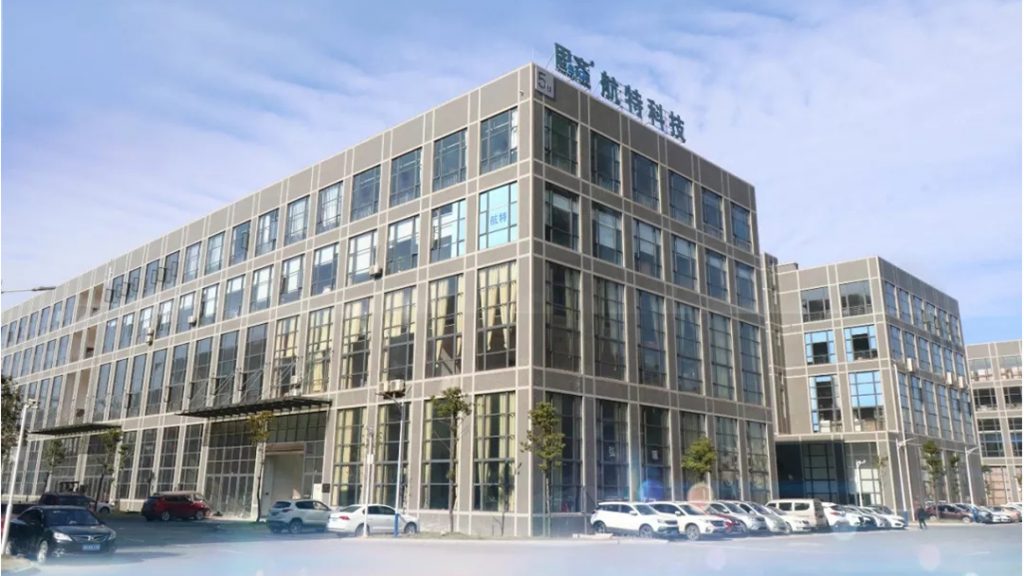 In recent years, the application range of switching power supply have been continuously expanded and deepened, their manufacturing and requirements are also developed a lot. Switching power supply companies are experiencing a new round of industrial upgrading centered on automation, digitalization, and intelligence.
3 Highlights of Hangte new intelligent manufacturing model:
 
Smart SMT workshop
Hangte purchased the latest fully automatic placement machine to realize the full intelligence of the production of electronic components, so that the volume of electronic products is reduced by 40%-60%, and the weight is reduced by 60%-80%. It also reduces electromagnetic and radio frequency interference and improves Production efficiency, saving materials, energy, equipment, manpower and time.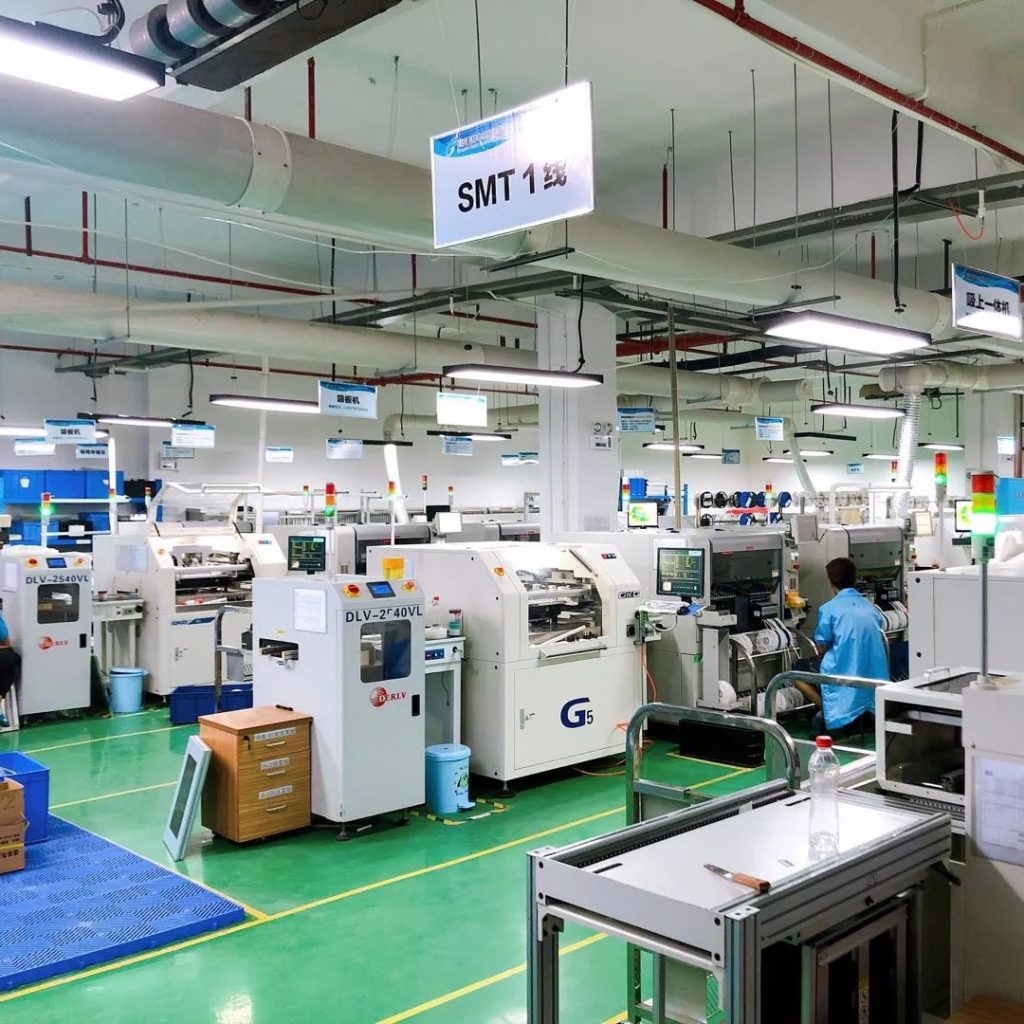 Intelligent test system
Hangte purchased a fully functional testing system and equipment, including product electrical performance testing, aging testing, safety testing, etc., to ensure product quality throughout the process.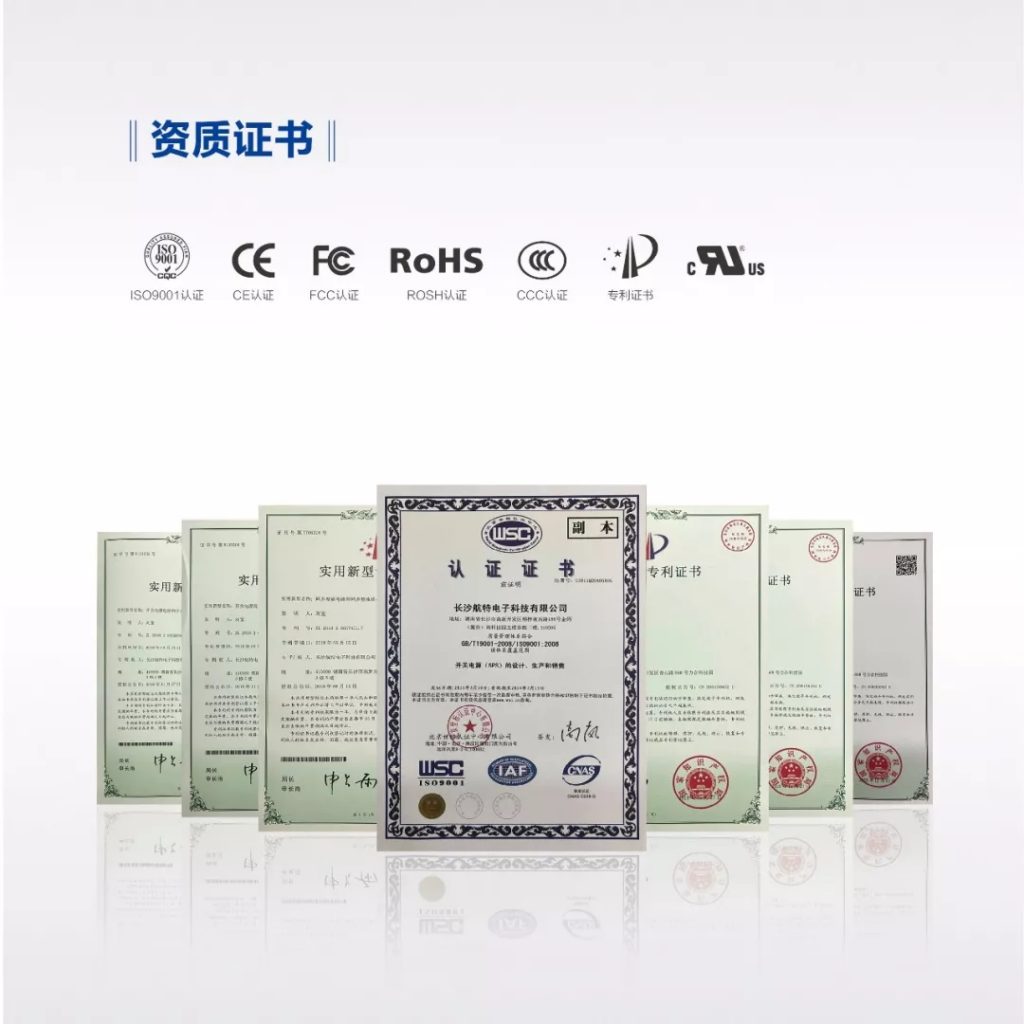 Intelligent Management System
Hangte is equipped with a highly refined and intelligent manufacturing execution system to control the entire production process, collect production line data and track and trace product quality, so that we can develop towards flexible manufacturing and refined management, and improve market response The real-time and flexibility of the production process can realize the independent identification and judgment of the whole production process.
Hangte has always adhered to market demand-oriented and intelligent manufacturing to promote the transformation and upgrading of production. Effectively improve its own market competitiveness and industry status, and contribute to the healthy and sustainable development of the industry.